A continuation of our "all or nothing" conversation from my previous Morning Walk. I'm frustrated and angry to report that Uvalde is an example of when "nothing" is the chosen course of action for too many of our leaders. It's nearly ten years since Sandy Hook. You know I'm not a swearing woman but WTF.
*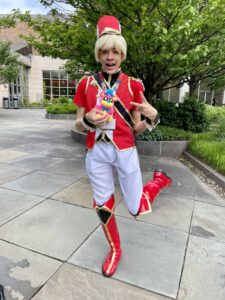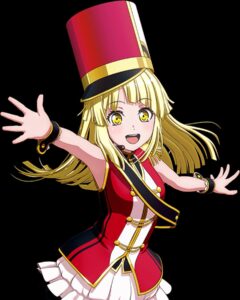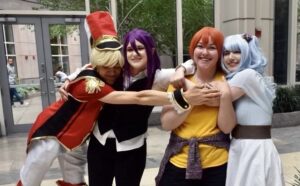 *
*
*
*
As I mentioned in the video, we're at Anime Boston and Tain is making a lot of people smile with his gender bending take on The character Kokoro Tsurumaki from BanG Dream.
I've updated the "Events" section of this website. You can always check it for details of my whereabouts, but here are links for what's next:
The Write of Your Life Writers' Retreat in the Veneto Region, Italy. Two spots are all that's left! Contact Janet Simmonds of Educated-Traveller for details! https://www.grand-tourist.com/writers-retreat-italy-18-24-september-2022
Chautauqua Institution! Excited to lecture on the same afternoon as my friend, Terry Tempest Williams. https://chq.org/event/interfaith-lecture-series-9/
A Circle of Quiet: The Madeleine L'Engle Writing Retreat co-leading with my friend Sarah Arthur! https://lenglewritingretreats.com/?page_id=126
Hope I'll see you soon at one of these events!
Be well,
Sophfronia