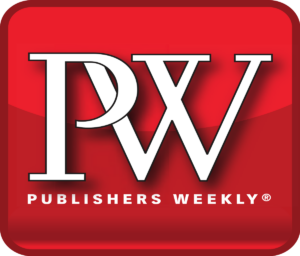 The Seeker and the Monk by Sophfronia Scott was reviewed by Publishers Weekly (circ. 16.5K, 1.3 million uvm).
https://www.publishersweekly.com/978-1-50646-496-1
Referring to the book as a "pleasing introduction to the thinking of Trappist monk Thomas Merton," the review goes on to sum up: "Part biography and part spiritual meditation, this enjoyably amorphous work will appeal to Christians and general spiritualists alike."
Publishers Weekly, as described on its website, is known as "the bible of the book business,"  and is "a weekly news magazine focused on the international book publishing business. It is targeted at publishers, booksellers, librarians, literary agents, authors and the media. It offers feature articles and news on all aspects of the book business, bestsellers lists in a number of categories, and industry statistics, but its best known service is pre-publication book reviews, publishing some 9,000 per year."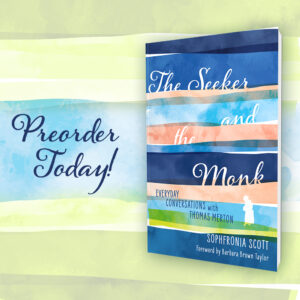 The Seeker and the Monk: Everyday Conversations with Thomas Merton by Sophfronia Scott is now available for pre-order.
ISBN: 9781506464961
Price: $17.99
Paperback
Publication date: March 16, 2021