For this morning's walk: What to do when "cold" describes your work as well as the weather!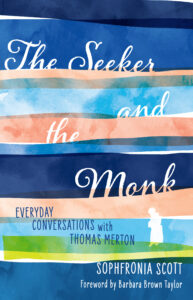 The Seeker and the Monk: Everyday Conversations with Thomas Merton will be published on March 16, 2021. You can use this link to order from the publisher, Broadleaf Books (group discounts available). You can also order it from wherever books are sold. I loved writing this book. I hope you'll enjoy reading it.
And here's a heads up on something new I'm doing. In these fraught times you may need spiritual renewal like never before. Author Lisa Deam and I are ready to take the journey with you back to your heart. Join us each Wednesday evening in Lent for this free online #Lenten retreat "Pilgrimage of Renewal." You can learn more about it and register here.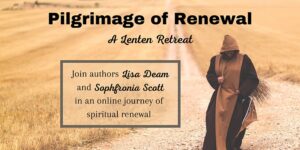 The worldwide pandemic has disoriented many of us spiritually as well as socially. Lent is an ideal time to find your way back to the path that connects you to God and to your own deep well of spirituality. I hope to see you onscreen!
Be well and I'll see you soon,
Sophfronia