For this morning's walk: the difference between hope being dangerous and hope being a wonderful thing with feathers may be in how we choose to hold onto it.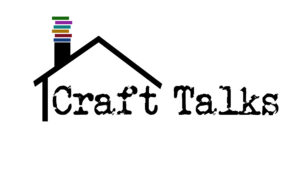 If you haven't done so already, don't forget to check out Craft Talks, an ingenious new project created by novelist Ann Hood. It's six writers including Ann, Bill Roorbach, Andre Dubus III, John Searles, Laura Lippman, and myself offering classes to help novelists at home writing. Craft Talks offers unlimited access to the six craft talks. Regular membership is $300 for unlimited access to all six craft talks. Our website is: www.crafttalks.com. Please check it out! Class is about to begin!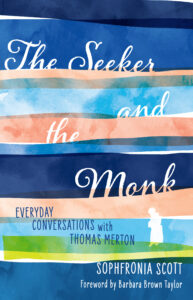 A reminder: My next book, The Seeker and the Monk: Everyday Conversations with Thomas Merton, can now be pre-ordered! You can use this link to order from the publisher, Broadleaf Books (group discounts available). You can also order it from wherever books are sold. I loved writing this book. I hope you'll enjoy reading it.
Be well and I'll see you soon,
Sophfronia