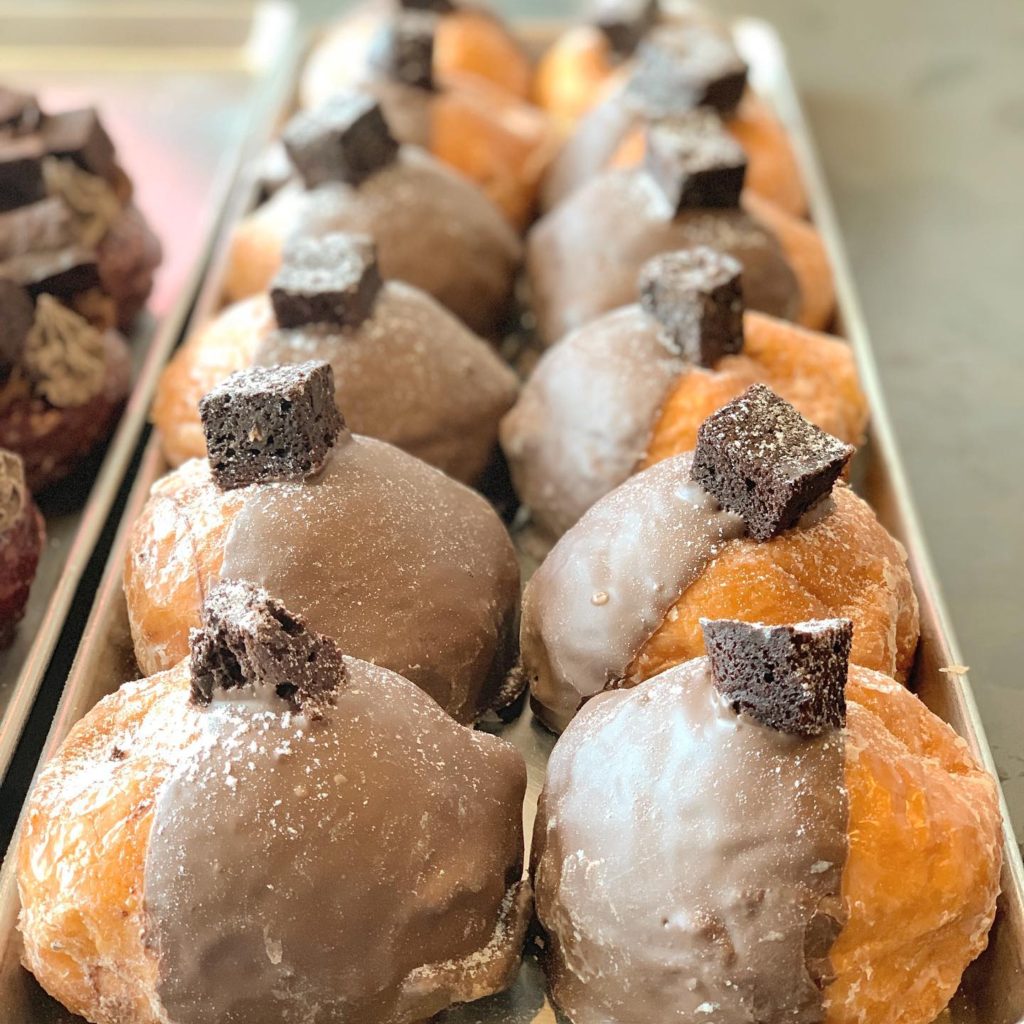 First, a confession: I can't eat an entire Donut Crazy donut in one sitting. In fact, it might take me a couple of days. I could say I'm savoring it, or that I'm sharing it with my son. But really, a Donut Crazy donut is like eating three desserts at once–and it's absolutely glorious. Check out this featured offering and note the little brownie on top. See how tiny and innocent it looks? Don't be fooled. It's a diversion. From what? Cut open the donut and you'll see: it's STUFFED with a brownie! That's just crazy. But I love it.
It's National Doughnut Day so I'll share with you that I discovered this shop this past year during my daily trips to New Haven, Connecticut. Actually, there are six locations. Their website says Donut Crazy is family-owned and operated. "We serve up fresh and delicious specialty donuts all over southern Connecticut." The specialty bit? They aren't kidding. When I saw a donut topped with a Biscoff cookie, those sugary little miracles served as snacks on airplane flights, well, let's just say they had me at hello. But that kind of over-the-top novelty can wear off eventually. Why do I keep going back, especially when I can't consume such a donut daily? Sometimes I just love the smell of the place. But honestly?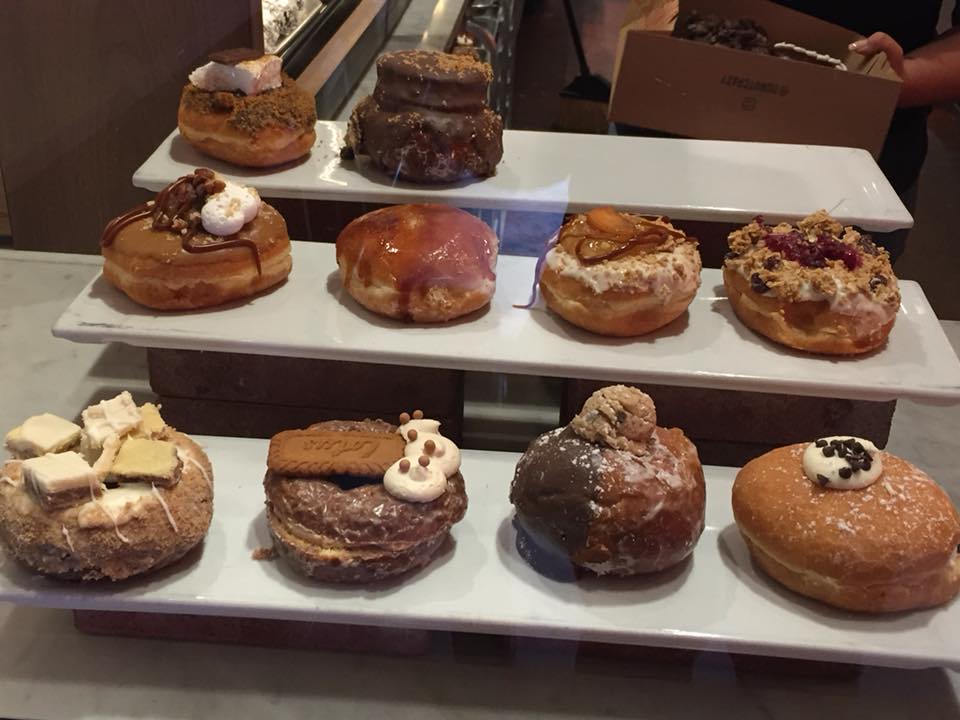 It's the flavor.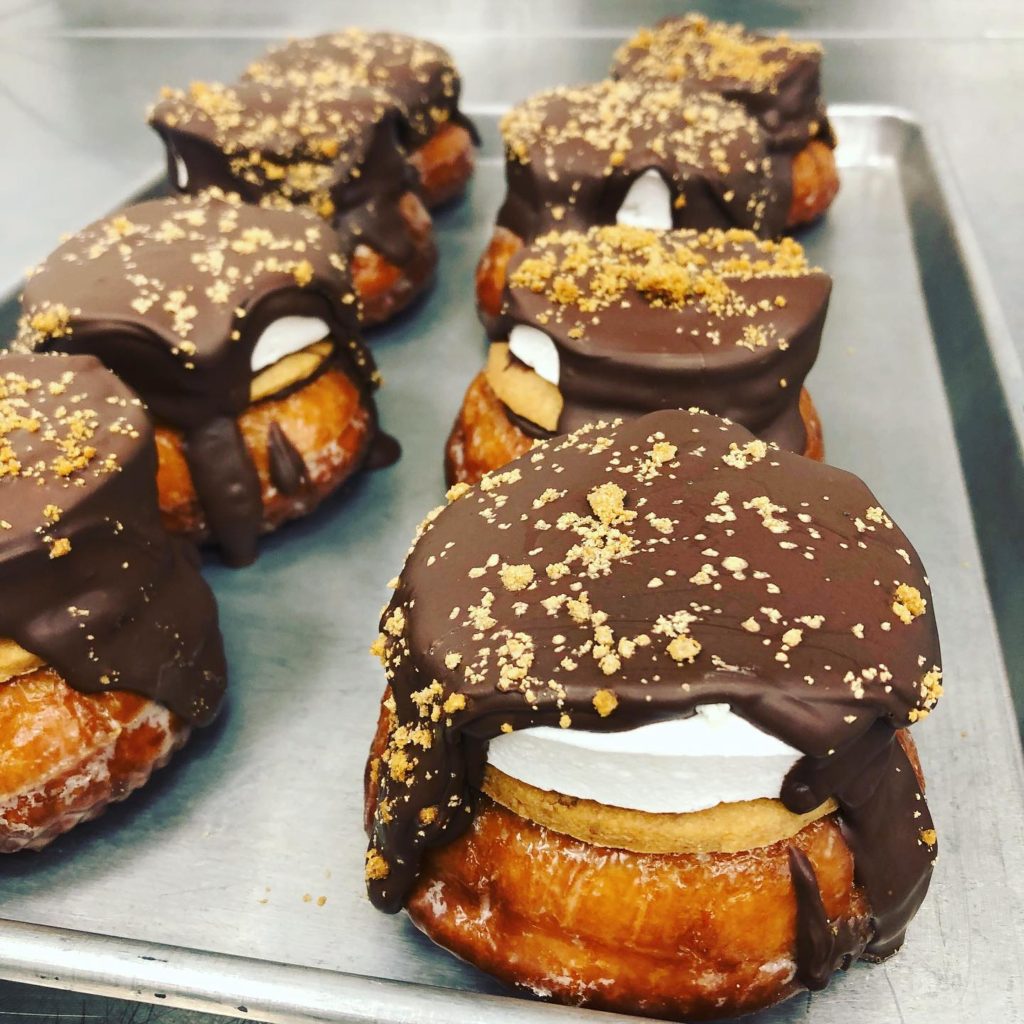 I haven't tasted a donut (and this goes for all of the Donut Crazy donuts) this scrumptiously pleasing since childhood. Yes childhood–when powdered sugar on the tongue felt like magic, and the smell of yeast carried a mystery all its own. I remember being six or seven years old, and my siblings and I helping our oldest brother with his paper route on the streets of Lorain, Ohio, in the wee hours of the morning. Once in a while he would reward us with a trip to Bob's Donuts and glazed coffee rolls (my favorite) and hot chocolate. My brother is generous like that, and I still remember the time with great love.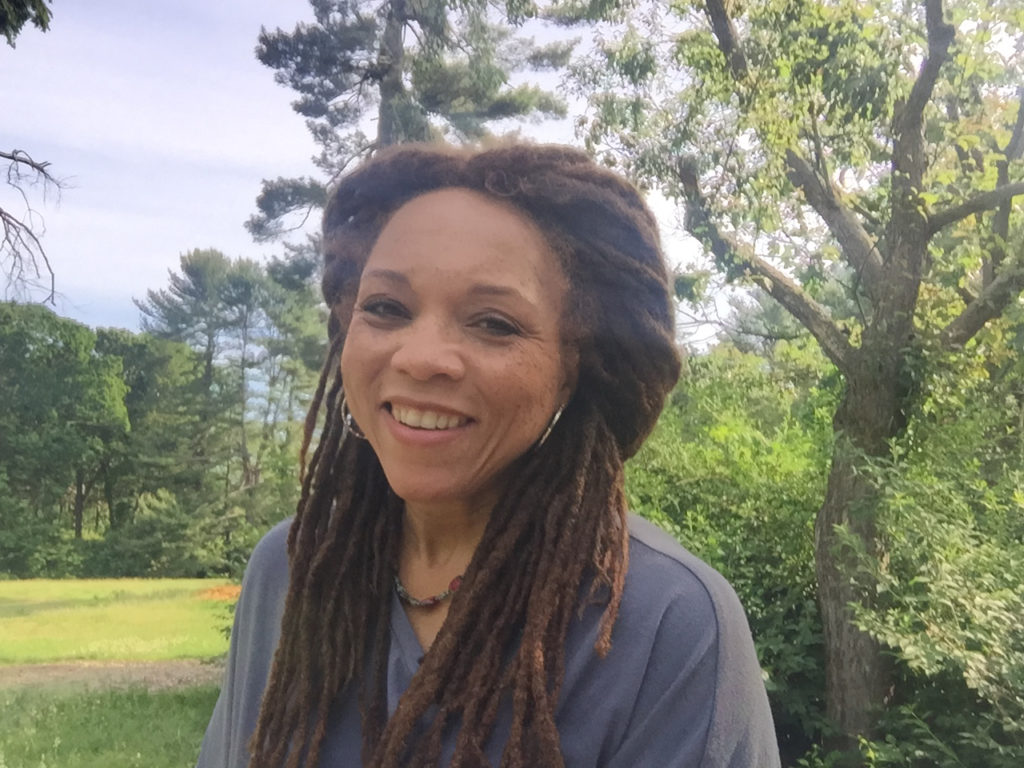 Bob's Donuts closed years ago. And I used to think the flavor and those memories would always be far away, just a little out of reach. But Donut Crazy brought them back to me. I'm going to Ohio soon to visit my brother. Of course I'm going to bring him a box of Donut Crazy donuts.