A seven-week online retreat for
recovering your spiritual bearings. 
Blessed are those whose strength is in you, whose hearts are set on pilgrimage. –Psalm 84:5
The worldwide pandemic has disoriented many of us spiritually as well as socially. This Lent, find your way back to the path that connects you to God and to your own deep well of spirituality.
Join us for Pilgrimage of Renewal, a seven-week online Lenten retreat that will help you recover your spiritual bearings. Guided by the wisdom of great spiritual minds such as Thomas Merton, Margery Kemp, and Saint Francis of Assisi, we will follow in the footsteps of pilgrims of old who walked thousands of miles to feel closer to God. While such a journey is not possible in a pandemic world, we can travel virtually with each other.
As we explore the practice of pilgrimage and the ways in which we travel and create with the Holy Spirit, participants will:
Consider the ways in which we can move into a deeper relationship with God and with ourselves.
Examine areas of our lives that will aid our journey and which areas won't and will be left behind.
Discover and experiment with spiritual practices to generate energy and connection with Spirit.
Grow in fellowship with other each and support each other throughout the pilgrimage
Ultimately each participant will also gather resources and bits of inspiration to add to their "scrip" or pilgrim's bag to sustain and expand their spirituality beyond the retreat.
How to Participate
View/review the retreat videos, available below. 
Download the retreat workbook. Use it to reflect on our discussion topics and engage deeply in the material.
Join the retreat's private Facebook group and share your experience and resources with your pilgrimage companions.
Check out our growing list of resources on this site for further nurturing, inspiration, and support.
"A physical pilgrimage begins when we walk out our front door. So it is on a spiritual journey–we always begin where we are." —3000 Miles to Jesus by Lisa Deam
"Prayer is a mystery with so many paths to walk, so many branches of communication, so many pools of wonder. We just have to begin." —The Seeker and the Monk by Sophfronia Scott
Your Co-Leaders
Lisa Deam is an award-winning writer in Christian spiritual formation. She's the author of 3000 Miles to Jesus: Pilgrimage as a Way of Life for Spiritual Seekers and A World Transformed: Exploring the Spirituality of Medieval Maps. Her print articles have appeared in The Lutheran Witness and The Cresset, and she is the recipient of a Best of the Christian Press Award from the Association of Church Press. Lisa has a PhD in art history from the University of Chicago and lives in the Charlotte, North Carolina area.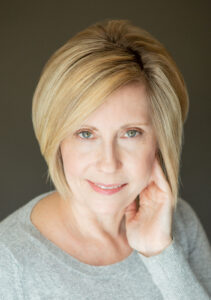 Sophfronia Scott is author of The Seeker and the Monk: Everyday Conversations with Thomas Merton. As a novelist, essayist, and leading contemplative thinker, her work has appeared in Time, People, O: The Oprah Magazine, and numerous other outlets. When her first novel, All I Need to Get By, was published, she was nominated for best new author at the African American Literary Awards and hailed by Henry Louis Gates Jr. as "one of the best writers of her generation." Her other books include Unforgivable Love, Love's Long Line, and This Child of Faith. Scott holds degrees from Harvard and the Vermont College of Fine Arts. She is the director of the MFA in Creative Writing program at Alma College in Alma, Michigan and lives in Sandy Hook, Connecticut.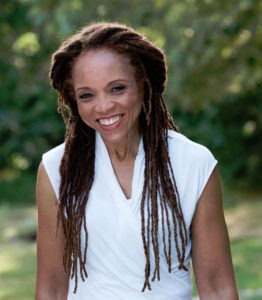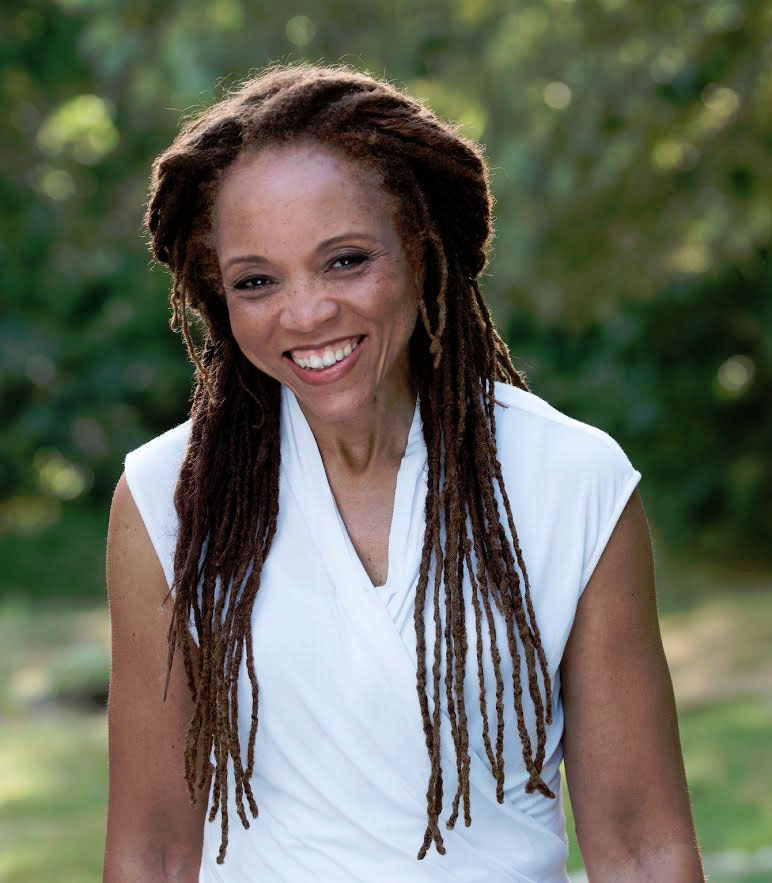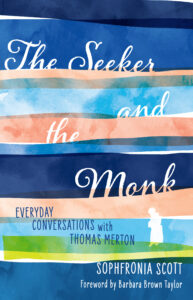 Welcome from Lisa and Sophfronia
Week One: Our Starting Point
Week Two: The Destination
Week Three: What We Leave Behind
Week Four: Obstacles Along the Way
Week Five: Spiritual Companions
Week Six: Practices of the Spirit