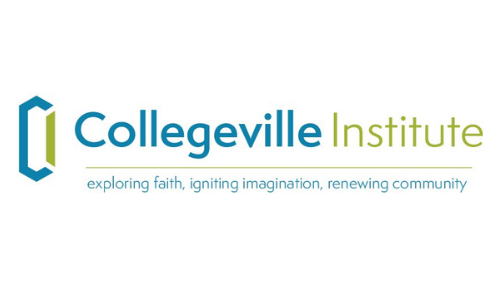 Emerging Writers Workshop, Online
Collegeville Institute participants (accepted via application) attend a virtual writing workshop that will involve formal seminars, individual mentorship and goal setting, peer-to-peer work, and time for participants to develop, write, and polish their first article.
After the workshop, McGregor and Scott will continue to work online with their assigned participants to develop a series of articles and/or essays to be published in Bearings Online. This work will include direct feedback on writing, Zoom sessions, and instruction on specific writing techniques. On occasion all six writers may gather together online for instruction.