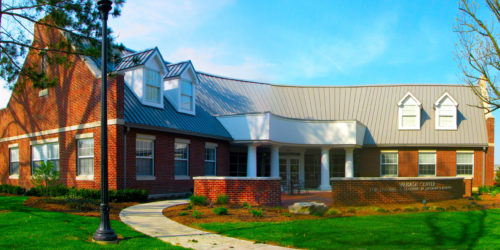 Colloquy, Wabash Center for Teaching Theology and Religion, Crawfordsville, IN, Session 2
March 21, 2021

-

March 25, 2021
Being Black/Teaching Black: Writing Volume II
This, by invitation only, colloquy gathers senior womanist scholars for reflection on Black women's experience in the religious studies and theology classroom in order to write a second volume of the anthology Being Black/Teaching Black (2010). We will focus on Black women's being, on the challenges of maintaining wholeness and being healthy, and on teaching for freedom from oppression. We want to think about
how to reclaim and to rekindle discredited knowledges
using the imagination to address suffering in and of the self
what it has meant and cost to refuse destruction;
and how we might bring into our lives the formation we had as religious beings before our academic formation to address these issues.
This colloquy will move us towards writing memoir as an alternative expression of the teaching and writing life. Each participant will submit work(s) of creative non-fiction, poetry, short-story, or imaginative prose for the burgeoning anthology – Being Black/Teaching Black: Volume II.